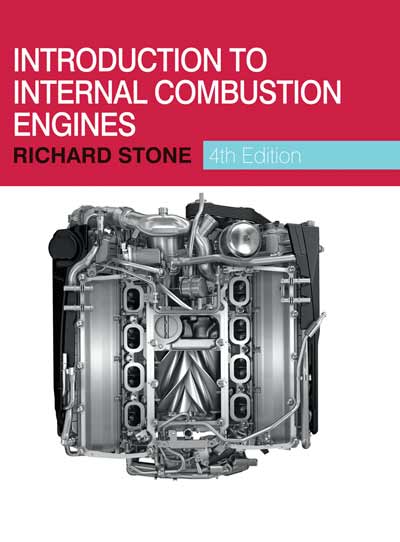 Understanding the internal combustion engine
Now in its fourth edition,
Introduction to Internal Combustion Engines
remains the indispensable text to guide you through automotive or mechanical engineering, both at university and beyond. Thoroughly updated, clear, comprehensive and well-illustrated, with a wealth of worked examples and problems, its combination of theory and applied practice is sure to help you understand internal combustion engines, from thermodynamics and combustion to fluid mechanics and materials science.
Get useful teaching resources on this website
Lecturers who have adopted this textbook can download a
free solutions manual
from this website
here
.