Business & Management webinar hub
Welcome to our Business and Management Webinar Hub. Here you can view a number of previously-recorded webinars presented by some of our expert textbook authors. Whether you're a student, instructor or just curious, our authors will guide you through the topic at hand.

Scroll down to view our current offering of webinars, covering a range of topics on business and management. This page will be updated with new webinars from time to time, so please keep checking back if you are interested in seeing more.
Startup Navigator webinar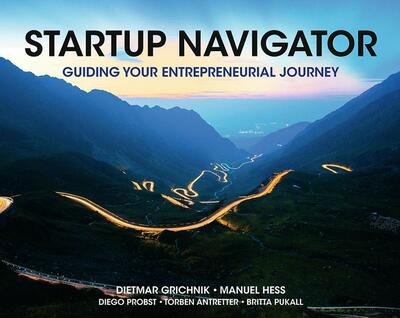 Guiding your Entrepreneurial Journey
With author Dietmar Grichnik and Manuel Hess
Drawing on the latest industry trends and tools,
Startup Navigator
offers a state-of-the-art guide to new venture creation, ideal for both undergraduate courses and practitioners alike.
What you'll get out of this webinar:
Learn about the Startup Navigator model and how it can help new business ventures to thrive
Get to know the interactive elements of the Navigator App that engage students in any hybrid teaching setting
Discover how the book and tools help you to build an effective applied-entrepreneurship class from zero to one on any student level
View webinar
Effective Management webinar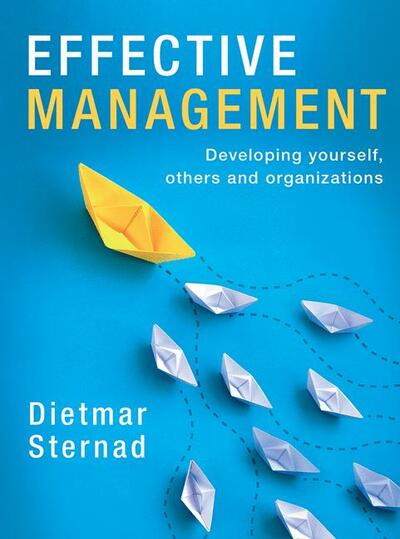 Can we Teach Others how to Manage and Develop Themselves?With author Dietmar Sternad
What you'll get out of this webinar:
Ways in which you can help students to better manage and develop themselves
Tools for supporting students in identifying their goals, strengths, values and priorities
Learn how to better manage yourself and your priorities in your professional role
View webinar